Who We Are
Get to know our experienced team
Our team is on the mission to grow the economy in a way that ensures small businesses, women leaders, communities, and marginalized groups have space to thrive.
Action Consulting was originally founded in 1984 as a real estate company by Graeme Scaplen in Saint John, New Brunswick, Action has a diversified history of success, with hands-on experience in sales & marketing, hospitality, real estate, labor relations, management consulting, alternative financing, business brokerage, and business development. Having been dormant in the family for a decade or more, a conversation in the summer of 2019 between father and son led to the decision for a reboot!
Over the past two years, Action has seen tremendous growth. Our team has grown to enable us to advise, build, and maintain for our clients. Through practical methodologies to highlight our client's priorities, we have the expertise to facilitate strategic vision while having the in-house capabilities to execute the action plan. Our team consists of strategic visionaries,  business consultants, development experts, marketing specialists, and more.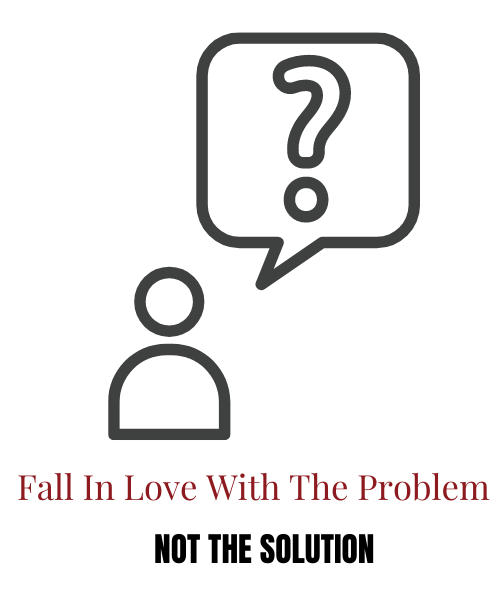 Curtis Scaplen
President
Curtis is a proud father, entrepreneur, and growth facilitator. He lives to challenge the status quo and is obsessed with solving customers' problems. He was born in Saint John, NB, and a graduate of the University of New Brunswick. Curtis is a business development expert – customer 1st,  relationship-driven leader who has over 20 years of experience across many industries. His curiosity and need for continuous improvement have led him all over the globe. He has worked on unique projects in every major city in Canada and over 30 countries globally, building iconic brands, and partnering with some of the world's largest suppliers. He is passionate about the "why" and since moving back to Atlantic Canada from Toronto in 2015 he is dedicated to the growth and sustainability of the Atlantic Region. In his spare time, he volunteers on the Board for Help2Overcome, as a connector with the HFXPartnership and with local universities to help develop our future leaders.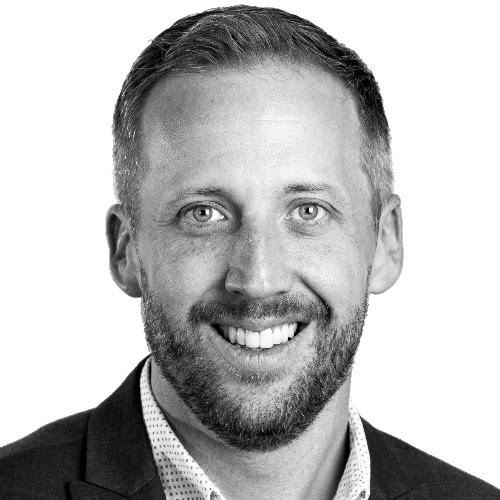 "We gained great value from working with Curtis and his team at Action Consulting. As our strategy advisors, they've used a consultative approach in helping us define our strategic direction and establish priorities. As a woman-owned small business, we appreciate the values with which Action Consulting operates. Inclusion, openness, and courage are seen in all they do, and that matters to us."
– Brenda Landry, Founder & CEO of Evoke Consuliting
Darla Gaudett
Client Relationships 
Darla Gaudett brings exceptional interpersonal skills including authenticity, reliability, and positivity that allow her to connect and work well with all people including executives and small business owners. With a passion for building community and leading events, she enjoys finding purpose and meaning in every interaction and creating value for clients. In her current role with Action Consulting, she manages client relationships, events, and supports the team.